Plan a Day Trip in Hartford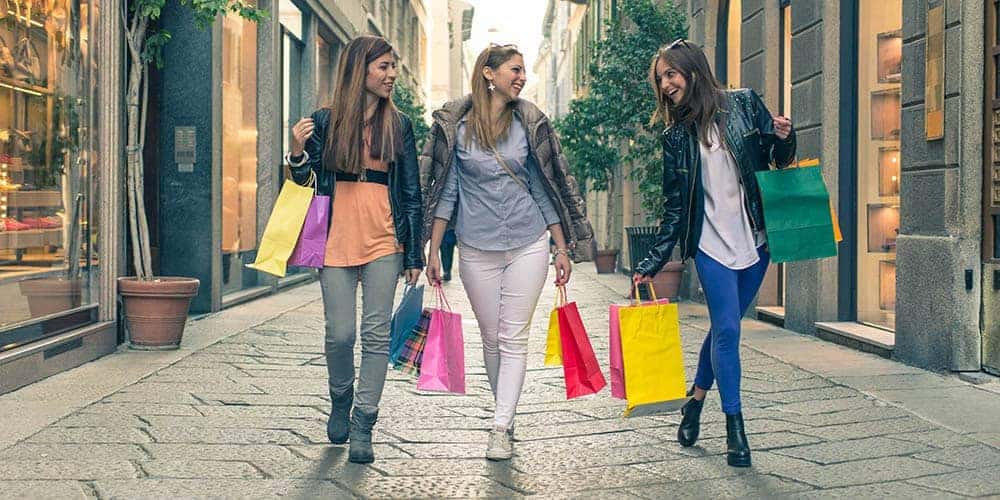 If you've already tried all the best restaurants in Canton and learned all the local trivia, maybe it's time to head out to the capital city and have a new adventure. See our recommendations for entertainment, history, and places to eat in Hartford, CT to start planning your day trip out of Hartford or West Hartford.!
Shopping
How Bazaar Located in West Hartford on your way in from Canton, this vintage clothing and consignment shop has racks and racks of gently used threads stretching back through the decades. Whether you are hunting for the perfect cocktail dress or classic vintage tie, or want inspiration for your next costume party, you are bound to find some treasures.
Sightseeing
The Mark Twain House & Museum: This breathtaking and expansive Victorian mansion just three miles down the road from How Bazaar was built and lived in by Mark Twain and his wife, and is now open to the public for guided tours. For lovers of literature, architecture, interior design, art, or history, this is a must-see.
Lunch
The Greenway Market: This grocery store and attached deli located in downtown Hartford is perfect whether you want a quick bite and coffee before your next activity, or pick up supplies for a picnic. You can even order from the deli ahead of time online so it's ready when you come in.
Dinner
Salute: This Italian restaurant is the 2018 winner of not one, but four CTNOW Best of Hartford Readers' Poll awards, including Best Italian Restaurant, Best Restaurant in Hartford, Best Place to Dine Before a Show, and Best Waitstaff. Salute is clearly to place to be (and also the Italian word for "cheers").
Entertainment
The Hartford Stage: The best way to ease out of your food coma and to make room for late night drinks is by catching a show at the Hartford Stage. They do shows every day of the week, including musicals, Shakespeare, hard-hitting dramas, nonsensical farces and more. You can also take advantage of ticket-holder diner discounts at nearby restaurants and bars, including Salute.
Bars Downtown Hartford, CT
The Pig's Eye Pub: If you're not ready to end the night and raring to throw yourself into the fold, take the 8-minute walk to this rambunctious dive bar. They have great specials during the week (like $3 local draft Thursdays).
Vaughan's Public House: If you are looking for somewhere quieter to wind down, head to this traditional Irish pub just around the block from the Hartford Stage for a pint, snack, or dessert. They are open until midnight Sunday through Thursday, and until 1:30am Friday and Saturday nights.
*Remember, if you're planning to drink alcohol, be sure to drink responsibly, and plan to have a designated driver.
More From Acura of Avon
Feel free to contact us at Acura of Avon near Manchester if you have any questions when planning your next trip!