5 Fun Facts About Canton, CT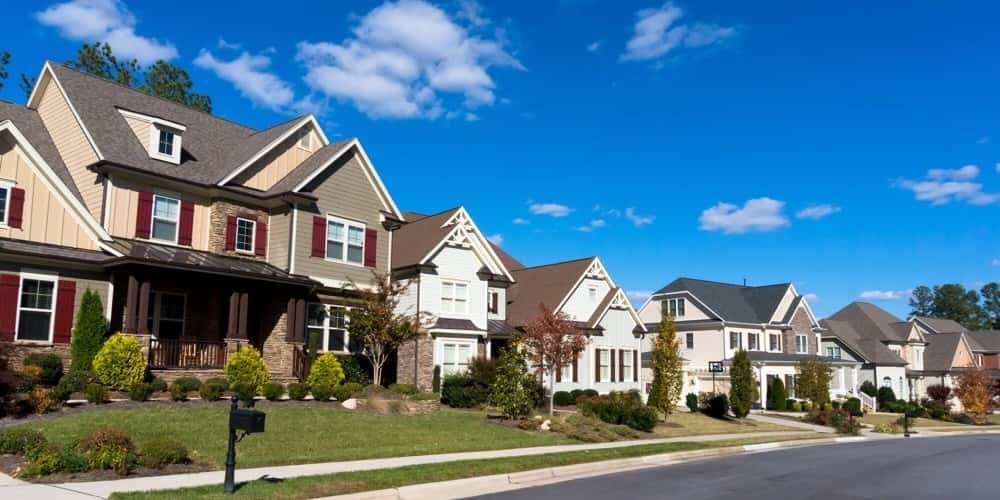 Canton is home to some great restaurants and close to some of the best getaways in the state, but this charming small town actually has a lot of interesting history that does not get the appreciation it deserves. Take the time to learn about some unexpected and colorful moments from the past with these 5 fun facts about Canton, courtesy of Acura of Avon.
Learn More About Canton
Canton has an interesting, varied history that its residents may not even know about:
Axe Innovation – For a large part of American history, the Collins Axe Co. in Canton supplied the majority of the county's axes and shipped internationally too. Even more significantly, the first die casting process was invented here and went on to revolutionize manufacturing and metal working throughout the 19th century.
First Suburb – An area around Bridge and Church Streets once housed over 190 worker's cottages for employees of The Collins Company. Each was built for $500 and rented for $25 a year. Some scholars have noted that this was one of the first American communities where the design of each home was essentially identical, an approach now common in planned developments and communities.
Rattlesnake Massacre – Rattlesnake Mountain to the southeast of Canton got its name from one of the area's early settlers, Mrs. Wilcox. While leading her cows home, she encountered 40 rattlesnakes along the trail and killed them all, making it home safely without losing a single cow. Even if this story is just a local legend, it illustrates the can-do character of Canton's first residents.
City Skiing – During the mid 20th century, you didn't have to go far out of town to put your skis to use. An area close to Dunne Avenue was known as Ski Hill and featured a motorized tow rope that would carry you to the top of the slope. The property is owned by the Canon Land Conversation Trust now, and some of the original poles and machinery are still visible.
Rafting Leader – Most people know that the Farmington River is a popular destination for rafters and kayakers from throughout New England. What they may not know is that Collinsville Canoe & Kayak is the largest specialty store for river lovers in the entire Northeast region.
Reach Out to Acura of Avon for More Info on Canton
This list does not begin to scratch the surface of what makes Canton unique, picturesque, and steeped in history. The best way to fully appreciate it is to take one of the many hiking or walking tours the Town of Canton has put together. If you want to take an excursion to Hartford, (another Connecticut town steeped in history), or have any more questions, reach out to Acura of Avon.