The Best Restaurants in Canton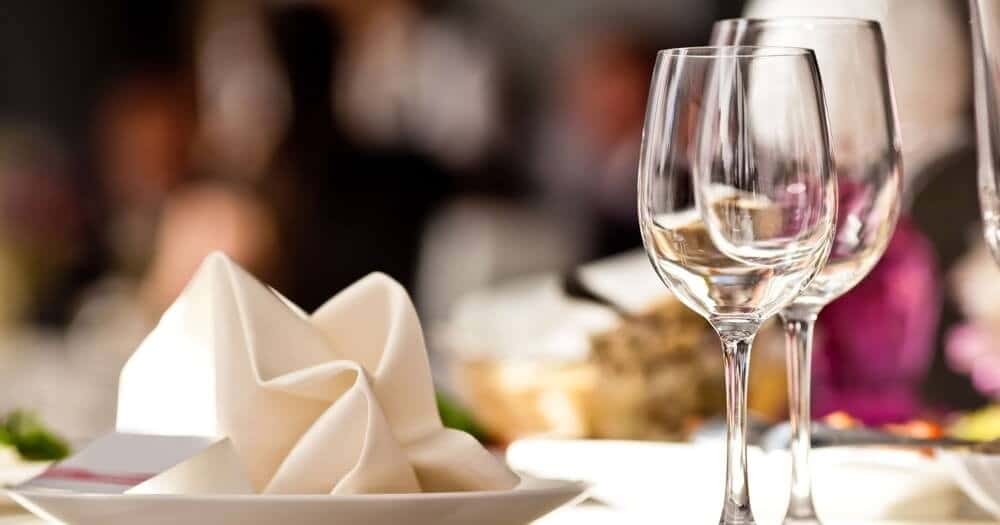 In addition to being a great place to take a scenic road trip, Canton is a dining destination with options to suit every kind of palate. Whether you want some classic comfort food or a gourmet meal prepared by an innovative chef, the area's lengthy list of local restaurants has something that is sure to delight. There are plenty of options in the area, but here is a selection of favorites from the Acura of Avon staff.
Green Papaya Thai Restaurant
This local favorite is much-loved for its classic takes on traditional Thai dishes, but the menu features many Laotian options as well. Food is made to order using a number of fresh and exotic ingredients, and the staff is also known for making everyone feel comfortable and welcome in the tasteful yet relaxed dining room. Visit Green Papaya Thai Restaurant to try your favorites, but expect to be tempted by something you've likely never tasted before as well.
Address: 160 Albany Tpke. In Canton, CT
Phone: (860) 693-9322
Francesca's Wine Bar and Bistro
Stop into this charming local eatery for a glass of wine and a quick bite to eat, or for a full meal to celebrate a special occasion. In addition to having an extensive wine list and an ambitious menu of craft cocktails, Francesca's Wine Bar and Bistro offers inspired takes on sandwiches, soups, salads, and much more. The ambiance is a combination of cozy and classy, but don't feel the need to dress to the nines.
Address: 105 Main St. in Collinsville, CT
Phone: (860) 352-8157
Saybrook Fish House
If you love seafood, it's more or less mandatory that you try out this long-running local restaurant. The menu is filled with crowd-pleasing dishes prepared using the freshest seafood possible. There are non-seafood items as well, but dishes like oysters, bouillabaisse, and grilled fish tend to be what keeps the dining room packed. The Saybrook Fish House also has one of the area's nicest patios, which is the perfect place to enjoy a drink on a nice summer evening.
Address: 460 Albany Tpke. In Canton, CT
Phone: (860) 693-0034
Cherry Brook Pizza and Grocery
Don't be surprised if this becomes your new favorite pizza joint after you take your first bite of your first slice. There are multiple crust styles to try, all the toppings you would expect and a few surprises and a generous list of appetizers and salads to accompany your meal. Plus, if you happen to be looking for some grocery staples, you can stock up while you wait for your pie.
Address: 180 Cherry Brook Rd. in Canton, CT
Phone: (860) 693-6225
Bring Your Appetite to Canton
If you're going to take advantage of all that larger Hartford area has to offer, you're going to need a vehicle that can take you everywhere you need to go. Visit Acura of Avon to tour our massive inventory and take advantage of our hassle-free financing. If you have questions, please contact us.