Why Does My Acura Need Premium Gas?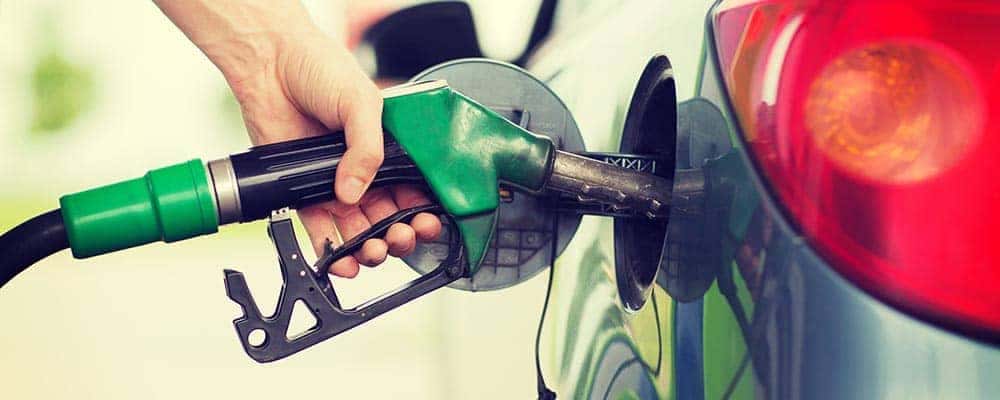 Any Hartford driver who wants to get the most out of their new Acura and keep it running for as long as possible should be using whatever fuel their owner's manual recommends. However, you may notice that the price can often be quite different, leading West Hartford drivers to ask the question: why premium? There are several reasons why, including staying out of the service center, but read on to find out more!
Regular Gas vs Premium Gas
It might seem counterintuitive, but regular gasoline actually combusts more easily than premium gasoline. For precision-engineered powertrains, this is an issue, as it means gasoline could ignite from compression rather than from the ignition spark and cause the engine to knock. It can happen on the highway or just driving around West Hartford.
What is Knocking, and Why is it Bad?
If you've been driving for a while, you may be familiar with engine knocking – it was not uncommon in older cars, but modern engineering has slowly made the problem less of an issue. But when you drive a vehicle that's specced out for performance, many of those safety measures aren't there, instead relying on you to use the right fuel so it can deliver its maximum specs.
Put simply, knocking is bad because it can damage your engine.
Still Have Questions About Your Octane Rating?
Your Acura performance depends on you taking care of your vehicle and using the right fuel. Just like you shouldn't skip an oil change or settle for non-OEM parts, you shouldn't use sub-par fuel in your vehicle. If you still have questions, or want to know more about luxury car care or dashboard warning lights, you can contact our team or drop by our service center near Manchester.
More from Acura of Avon
If you're looking for a luxury sedan that is as fuel-efficient as it is stylish, take a good look at the newly updated 2020 Acura TLX. From its engine configurations to its advanced safety and performance features, Canton drivers love everything about the Acura TLX, including the TLX gas mileage. Read on to learn more about…

The new 2020 Acura RDX is already turning heads on Hartford roads thanks to its unique performance capabilities and striking exterior design, but one true luxury of this SUV is its incredible storage space and interior. With the Acura RDX cargo space and passenger room, you can have all the space to store your belongings…

The latest features offered by the exceptional new 2020 Acura TLX interior will elevate your Canton driving experience up to a whole new level. If in your search you require sharp connectivity, luxurious comfort, and a host of safety options to give your passengers peace of mind, the 2020 TLX interior delivers. Let's find out…