Acura OEM Parts Available In Avon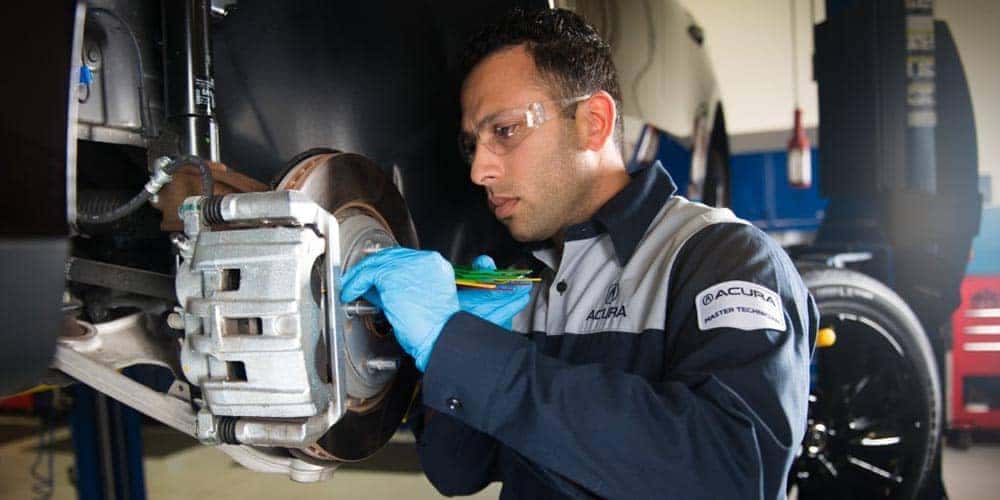 Whether you're in need of Acura repairs or looking to buy new parts for your DIY Acura project at home, it's important to use Acura OEM parts to ensure your vehicle keeps running smoothly and efficiently. count on a dealership like Acura of Avon, where we keep a full inventory of Acura OEM parts in stock at all times.
Acura OEM Parts: Why Choose Genuine OEM Parts?
Every Acura vehicle has been built to pinpoint specifications. So in order to make sure your Acura is continues to run at its best, Acura OEM parts are the way to go. They keep your vehicle performing at its best while maintaining value and dependability. It's essential to avoid aftermarket parts and instead count on genuine Acura parts that have been directly approved by the automaker. Order Acura parts online, and then take the trip from West Hartford to pick them up at our Acura parts department.
The Parts Department at Acura of Avon
At the Acura of Avon parts department, our staff will be happy to help you out with all your Acura parts needs, and we always have a rotating selection of Acura parts specials to help you save some cash.
Count on Acura of Avon for all your Acura service specials, too, as well as a full lineup of great deals on new Acura vehicles and great used vehicle specials!