Summer Weekend Getaways Near Canton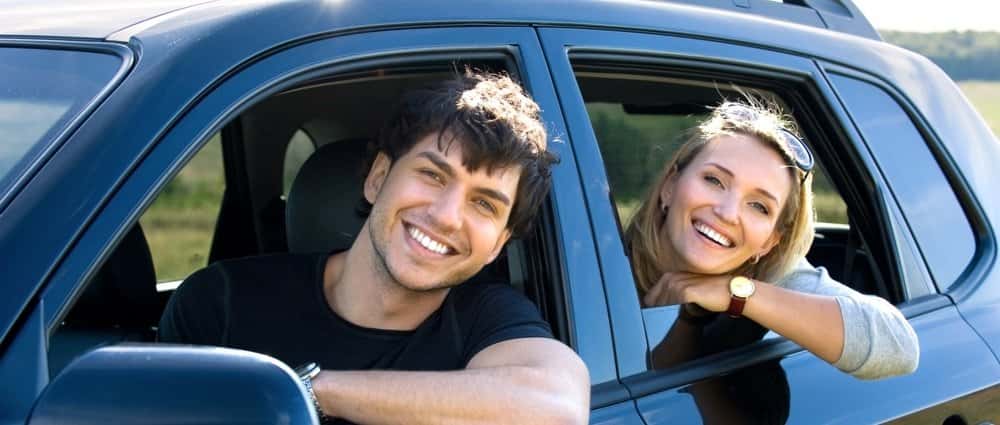 Canton has plenty to offer during the summer time, but with so much to do in the surrounding area you owe it to yourself to plan a weekend getaway. Luckily, you don't have to go far to take advantage of fascinating history, stunning sites, world-class dinging and entertainment, and unique shopping opportunities. Here are some of Acura of Avon's favorite summer spots you won't want to pass up.
Lenox, MA – 1 Hour Away
Lenox is a charming little town stepped in history and very welcoming of tourists. Be sure to check out historical sites like The Mount, visit The Gilded Age Museum, or take in the scenery at Woods Pond or Pleasant Valley Sanctuary. You can also find a number of interesting and eclectic dining and lodging options in the area.
Newport, RI – 1 Hour Away
A trip to the Breakers is mandatory if you haven't been yet, and there are tons of other epic older homes for you to tour. There is also a lot of tun to be found at Gooseberry Beach, and the Redwood Library is a great place for researching the rich history of the area. The Exploration Center and Aquarium is an ideal option if you have kids with you.
Bridgeport, CT – 1 Hour Away
Start your weekend with a trip to Seaside Park to take in gorgeous ocean views and dip your toes in the sand. You can then head to the Discovery Museum for some lighthearted fun, or get tickets to see the Bridgeport Bluefish Baseball Club play. The Barnum Museum is also a great option to experience some unique local culture.
Albany, NY – 2 Hours Away
Since this is the state capital, there's tons of history and culture to take in as well as lots of resources and amenities for travelers. Head to the New York State Museum, or do just the opposite and visit the Crossgates Mall for some premium shopping. The Albany Pine Brush Preserve also lets you take in a beautiful part of the country when everything is alive and in bloom.
Get Ready for Summer Travel with a New Acura
No matter where you choose to go on your weekend getaway, you're going to need reliable transportation to get you there. We have an extensive inventory of new vehicles and used options in stock, as well as generous financing offers for more drivers. Learn more about our dealership, and reach out to us with any questions about Acura vehicles or New England travel tips.