Perks of Leasing a Vehicle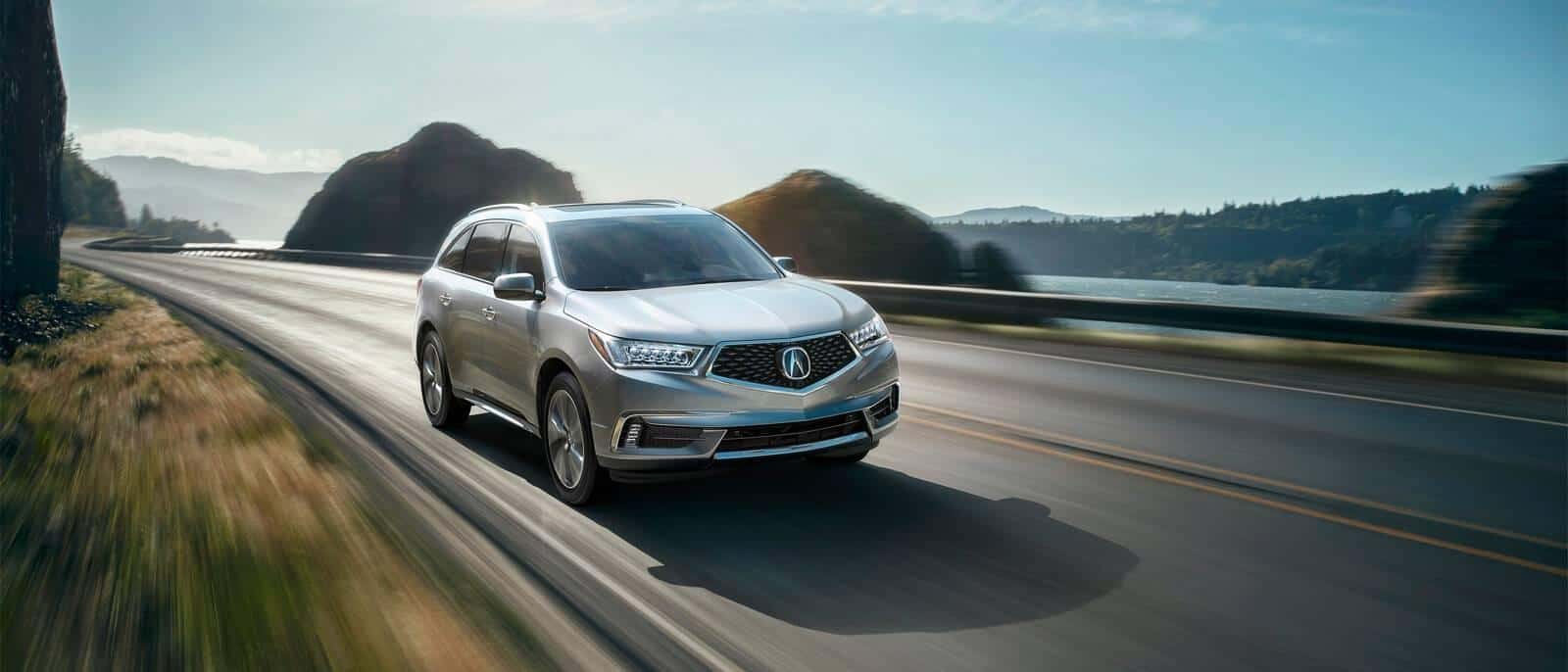 Many people choose to finance their vehicles, but what some people don't realize is that there are many benefits of leasing. The simple fact is that leasing is an exciting option for many drivers, and not enough take advantage of all that is available. If you're looking for something new to drive around Hartford or Avon, there is a wide Acura inventory at our dealership. You can always choose to finance, but be sure to keep the perks of leasing a vehicle in mind before you make your final decision!
Contact Us Apply for Financing
Save Money – When you lease you do not have to pay a down payment, which is a huge cost you're suddenly relieved of. Plus, the amount you pay on a monthly basis is likely to be less than what you would pay monthly if you had financed the same make/model.
Aim Higher – Since the cost and commitment of leasing is lower overall, you can start driving a model or trim level that might have been unattainable otherwise. Savvy drivers know that leasing is an easy and accessible way to seriously upgrade whatever you normally drive.
Gain Flexibility – Your lease agreement only lasts a couple of years. And when it's done, you're free and clear to pick something new to drive. That introduces a lot of variety into your personal vehicle lineup while ensuring you're always behind the wheel of something late model and low mileage.
Avoid Hassle – When you own a vehicle, you have to worry about selling it our getting a fair price for a trade in. Even in a best case scenario, it's a hassle to get rid of. But with a leased vehicle, you simply turn it back in and move on. It could not be any easier.
Improve Maintenance – Since you're always driving a newer vehicle, maintenance and repairs are much less of a concern – and the maintenance you do need is likely to be covered by a warranty.
Acura of Avon Makes Leasing Even Better
Leasing has a lot of appeal. Leasing from Acura of Avon has even more appeal thanks to our exclusive Upgrade Assurance Program and streamlined Lease Return Center. And if you decide that leasing is not for you, we make financing just as easy. Contact us directly to learn more and to check out additional Acura features like what comprehensive insurance covers, how to calculate a lease buyout, and more!.