Christmas Trees in Hartford, CT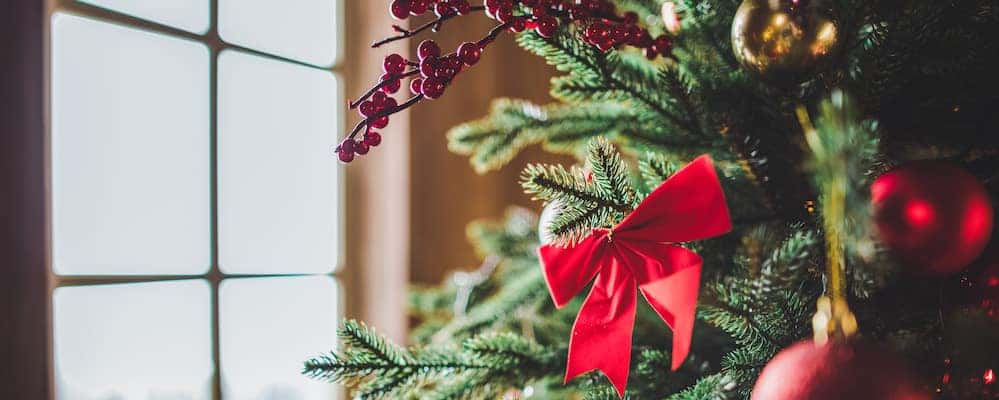 Whether you're in need of Christmas trees in Hartford, Christmas tree stands, or a hand-made wreath, you can find what you need at a Christmas tree stand near West Hartford. Cut down your own tree or find the perfect pre-cut Christmas tree to bring home this Christmas.
Christmas Tree Stands in Hartford
Finding your dream Christmas tree in Hartford will be easy with the many tree farms nearby. Find all you're looking for and more at one of these lots before they're all sold out for the season. Here are some of the nicest lots in Hartford.
Mark's Christmas Trees
Fresh cut, Nova Scotia trees of all sizes fill Mark's Christmas Tree shop West Hartford! Here, you can also find wreaths, stands, and custom decorated kissing balls. Take a drive to this tree lot, open from 10 a.m. to 9 p.m. Monday through Friday, or 9 a.m. to 9 p.m. Saturday and Sunday to find your family's perfect tree this Christmas.
Holiday Farm
The Holiday Farm tree lot allows you to browse and cut down your own tree. Bring the entire family along, even the dog, and pick the perfect tree this holiday season. They're open from 9 a.m. until 4:15 p.m. on Saturday and Sunday, other days are available by appointment.
Maple Hollow Tree Farm
Approach the Maple Hollow Tree Farm lot smelling balsam firs all around. Explore the beautiful hand-crafted wreaths, centerpieces, and door baskets to find the perfect decorations. Most importantly, walk through the lot to find the Christmas tree that'll fit perfectly in your front window all lit up and decorated with your favorite ornaments.
Find Your Tree in West Hartford
Looking for Hartford Christmas events? Check the websites of the lots above to see when they're starting to sell, what the specials are, and if they have any opening events going on as well. At Acura of Avon, we can offer more than just new vehicles, we can also help you find the best restaurants around. If you have any other questions about local events, be sure to contact us.